Veteran Indian batsman, Sachin Tendulkar has said that in the final of the 2011 World Cup, he had asked the then captain Mahendra Singh Dhoni to bat one place up at number five to make the left-right combination with Gautam Gambhir effective.
The in-form Yuvraj Singh, who was in great form for the batsman at number five against Sri Lanka in the 2011 World Cup final, was scheduled to bat at number 5. But Sachin felt that Sri Lanka have two great quality spinners and a left-right combination is required to score against them, so it was decided to send Dhoni up in place of Yuvraj.
Sachin Tendulkar on Yuvraj Singh in 2011 World Cup final
Sachin Tendulkar talking with Times of India told, "Yuvi (Yuvraj) was batting well and had enjoyed a very good quarterfinal. So, he would walk in at No.5 followed by MS at No.6 and (Suresh) Raina at No.7. The batting order was more or less decided,"
Why MS Dhoni went before Yuvraj Singh in 2011 World Cup final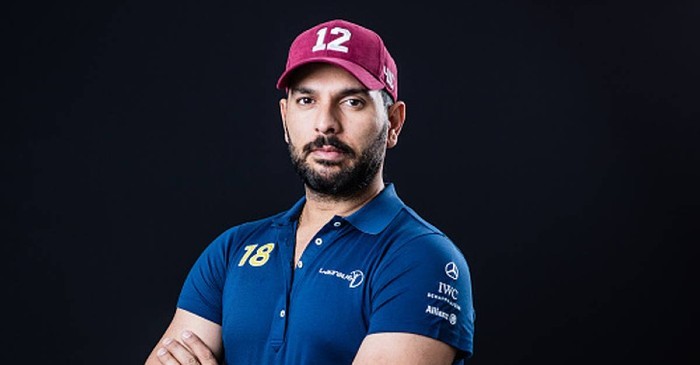 "The partnership between Gautam and Virat was flourishing and we wanted to be a couple of steps ahead of the opposition. That's when I told Viru … 'if a left-hander (Gautam) gets out now, a left-hander (Yuvi) should go in, and if a right-hander (Virat) gets out, a right-hander (Dhoni) should go in", Sachin Tendulkar told Times of India
"Yuvi was padded up to bat at No. 5. But I just suggested to Viru,: 'if Virat gets out, Yuvi should not go in. It's important to keep the right-hand, left-hand combination going'. Yuvi was in tremendous form but Sri Lanka had two off-spinners going, so I thought a strategy change would work," Sachin added.
Sachin, Dhoni, Sehwag and Gary Kirsten agreed
Tendulkar, Dhoni, Sehwag and the then India coach Gary Kirsten discussed the strategy and agreed.
"I asked MS to consider this strategy. He then went to Gary (Kirsten), who was sitting outside. Then Gary came in and all four of us got talking about it. Gary too agreed and MS promoted himself up the order," Sachin Tendulkar said.
Sachin Tendulkar on Gautam Gambhir and MS Dhoni's knock in World Cup 2011 final
"Gautam's knock was exemplary and set the foundation for the chase and the way MS finished was brilliant. It was an imperious knock. The six was the icing on the cake," Tendulkar said.
---
Follow us on Twitter for more updates.